The youth of Immanuel like to do things a little bit differently!
The Youth Director, Michael, leads a youth group every Tuesday night at 7:00 PM.
Fun, Conversation, Food, Games, and discussion on various topics or books is always exciting!
Current Book: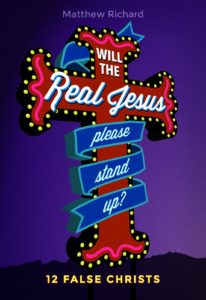 If you or someone you know is middle school age through early college age, this might be a good place to get started! Connect with Michael! He likes to have fun and keep the faith!